Everyone is welcome!
» SUNDAY SERVICE | 10am – 11:30am
Visit our Facebook page or YouTube channel to watch our previous live-stream recordings.
To uncover the deep wells of God's presence and let the rivers run.​
To be our house of encounter for our Community and the Nations.
We believe in the power of prayer. If you have a need, we would love to pray for you. No need is too big or too small!  Click the link below and our  team will pray for you throughout the week.
We also have a Pastoral Care team happy to assist were we can.
pc@daylesfordcommunitychurch.org
Pop-Up Cafe
In 2018, our Community Engagement team innovated with an idea that although there were numerous cafés in the main street, there were primarily frequented by the influx of tourists who flood the town weekends and weekdays. 
The Pop-Up Cafe has been a bonus for locals who have enjoyed the heritage-listed ambience of Daylesford.
» Last THURSDAY of the month | 2:00pm – 4:00pm
So come and be our guest, and enjoy a free coffee and cake on us!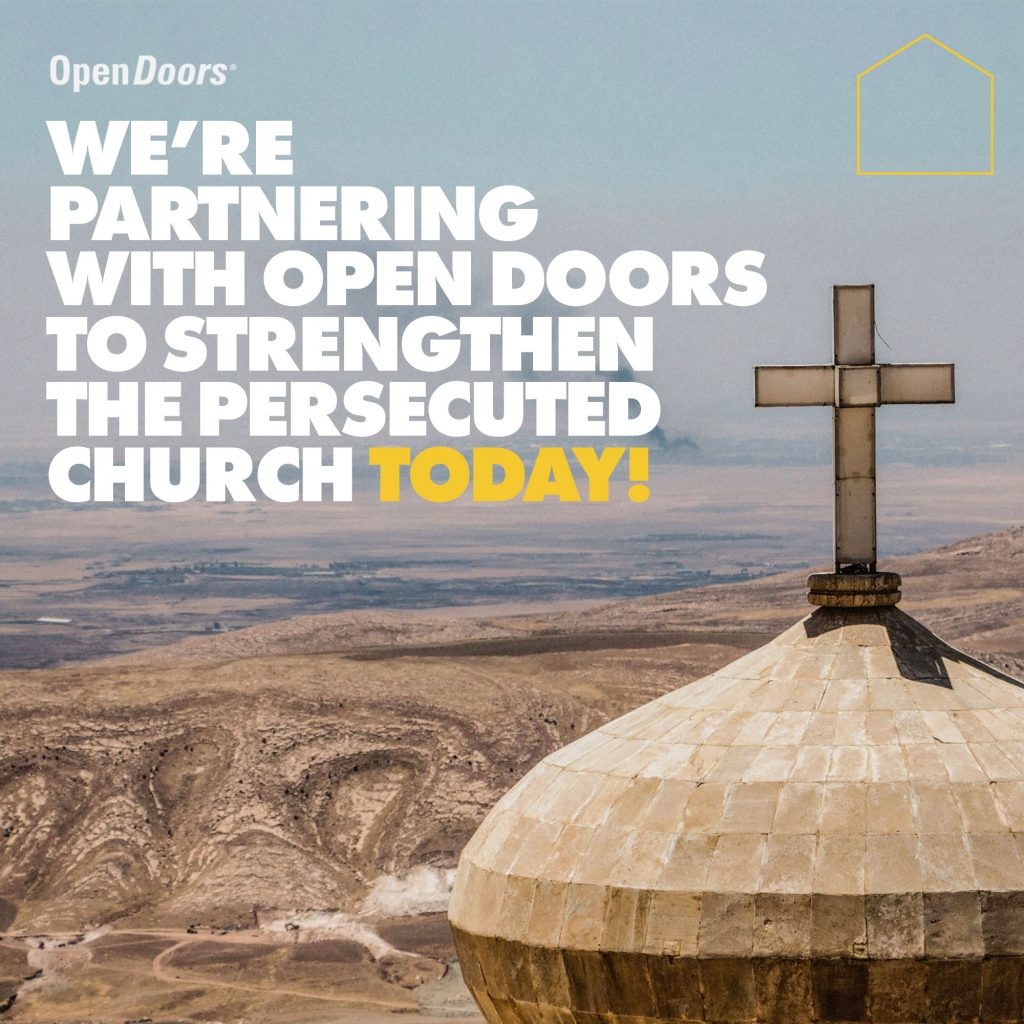 Coming Soon
21st November 2021
Come along and hear what Open doors are doing for the persecuted church!           
We give by conviction, not compulsion.
Everything that we have is a gift from God, and we are blessed so that we can be a blessing to others. We can continue to give our tithes and offerings faithfully, online or through our convenient giving channels.